Mindset coaching is the process of training people to use their minds more effectively and efficiently in overcoming their difficulties, achieving peak performance we, and realizing their goals.
Through mindset coaching, people can
Stabilize equilibrium
overcome their fears,
improve their focus,
gain a better sense of direction
boost their motivation.
This has been proven to help individuals break bad habits, help athletes to deliver extraordinary results in their games, help performers to become better in their craft, and help individual business partners to achieve seemingly impossible business goals.
Dash of Honey & Mindfulness offers a range of services to help you achieve the results you're after. Not sure what you need, or what it costs? We can explain what services are right for you and tell you more about our fees. Get in touch below.
Nectarous
Extremely pleasing to the taste; sweet & fragrant
Sweet Talk
Huge colonies are an impressive sight! Let's build together to create life changes and reach our full potentials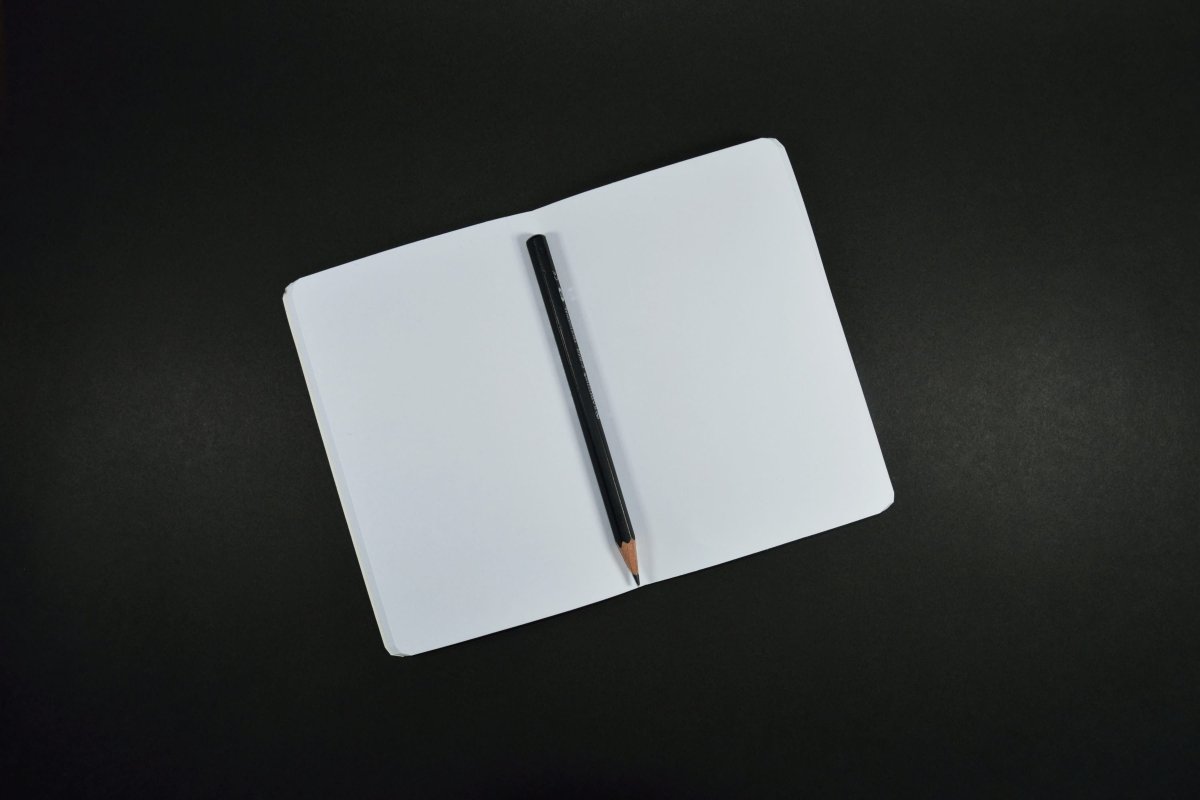 Focus
A short description of the services you offer.
One-month life coaching packages
Three 60-minute sessions with limited contact between sessions: $300
Four 60-minute sessions with limited contact between sessions: $350
Four 60- to 90-minute sessions with unlimited contact between sessions: $400
Let's build something together!
---